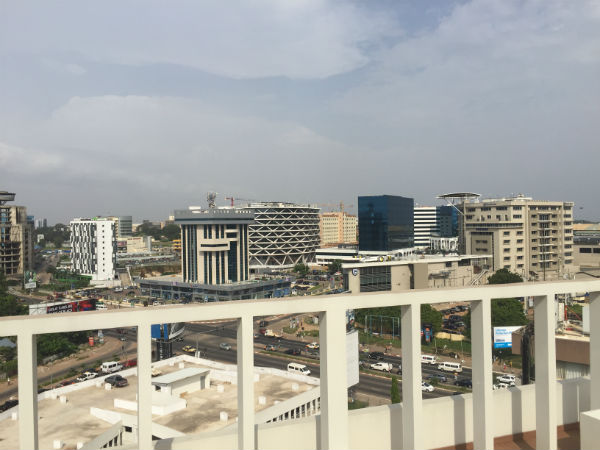 Violent protests possible in Accra, Ghana, March 22 in response to evictions. Traffic disruptions likely. Avoid evictions sites.

This alert affects Accra
This alert began 22 Mar 2017 11:29 GMT and is scheduled to expire 25 Mar 2017 23:59 GMT.

Incident: Possible violent protests
Location: Accra (map <https://www.google.com/maps/d/viewer?mid=1Vd83ZX3h4fTb437c4YOk1FXnLhw> )
Start Date: March 22
Impact: Likely traffic disruptions; possible clashes between protesters and police
Ghana Security Summary

Protest are possible in response to forced evictions of informal structures in low-lying areas of Accra beginning March 22. Authorities plan to tear down structures in the Agbogbloshie (Old Fadama), Chemunaa, East Legon, Glefe, Korle Lagoon, Mensah Guinea, Odaw River, and Railway Station areas of the capital. A demonstration could also occur outside the Accra Metropolitan Assembly office, which has ordered the evictions. Officials have also ordered illegally parked vehicles in these areas to be clamped and towed.

Confrontations related to the evictions could rapidly escalate into violence. Protesters may throw stones at police and block roads with burning debris. Police are likely to use force - including tear gas and rubber bullets - to disperse crowds if unrest occurs. Expect travel disruptions near any protest activity, including on the Ring Road West and the intersection of the N1 and N4 highways near Kotoka International Airport (ACC).

The Accra government is conducting the evictions to ensure the flow of water in rivers is not impeded and maintain access for municipal workers. Violent demonstrations occurred in June 2015 when authorities demolished informal settlements in Agbogbloshie to clear land and dredge the Odaw and the Korley rivers. The slums were built on wetlands that regulate water flow, and rivers had become blocked by refuse, resulting in repeated flooding in Accra. The area's lack of sewage or drainage was also seen as a contributing to significant and rising incidents of cholera.

Avoid the eviction sites and any protests in Accra, and the Accra Metropolitan Assembly office if possible. Ensure additional time for travel to avoid the Agbogbloshie section of Ring Road West.