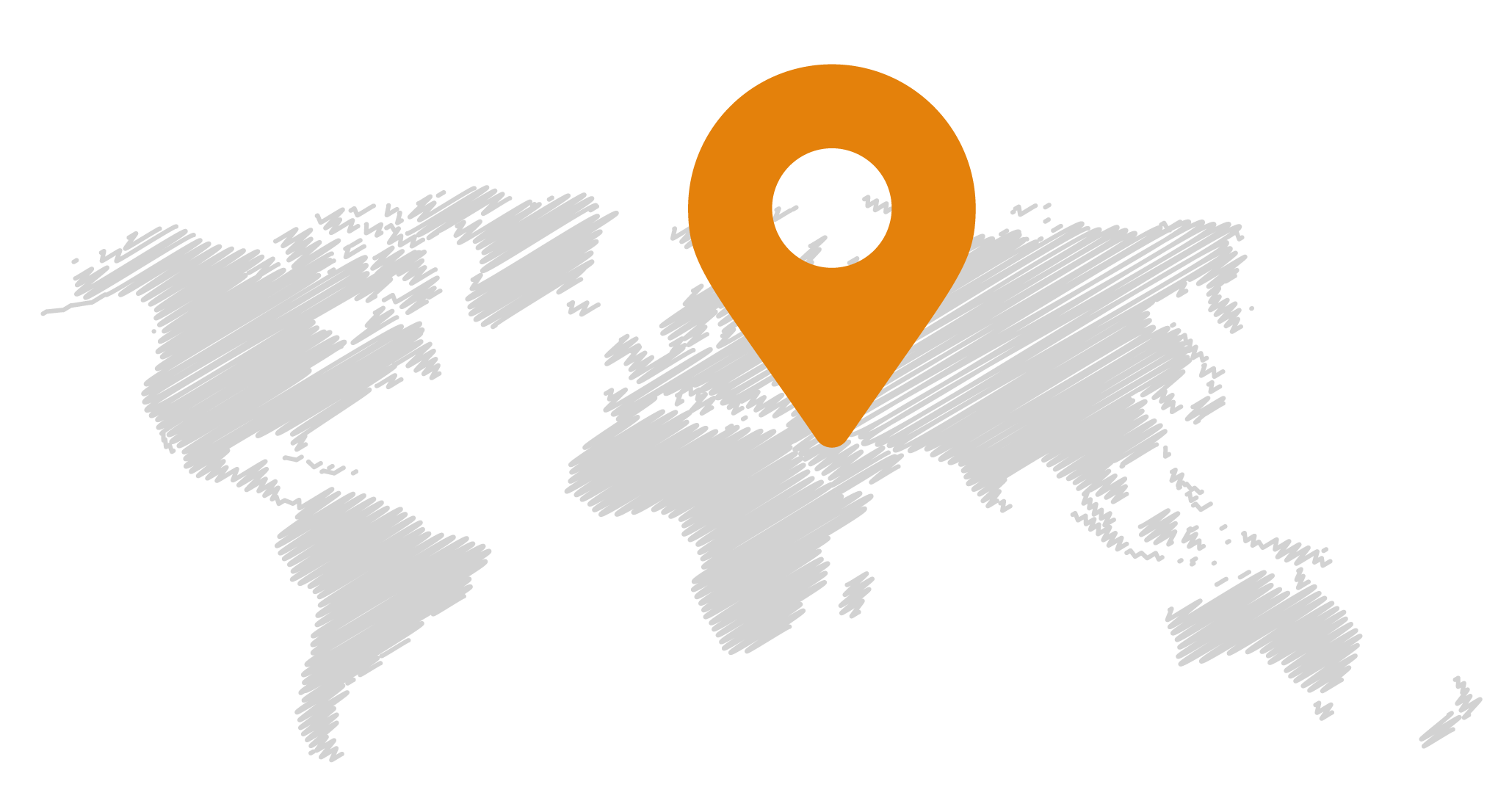 First: Choose a Location
Click on any of the cities that Execsecure operates within - click here to see where we operate. We also have information on the risks of each location, and you can contact us to receive best practice security advice.
Second: Choose a Service
We offer a range of services to suit and individual client and country needs.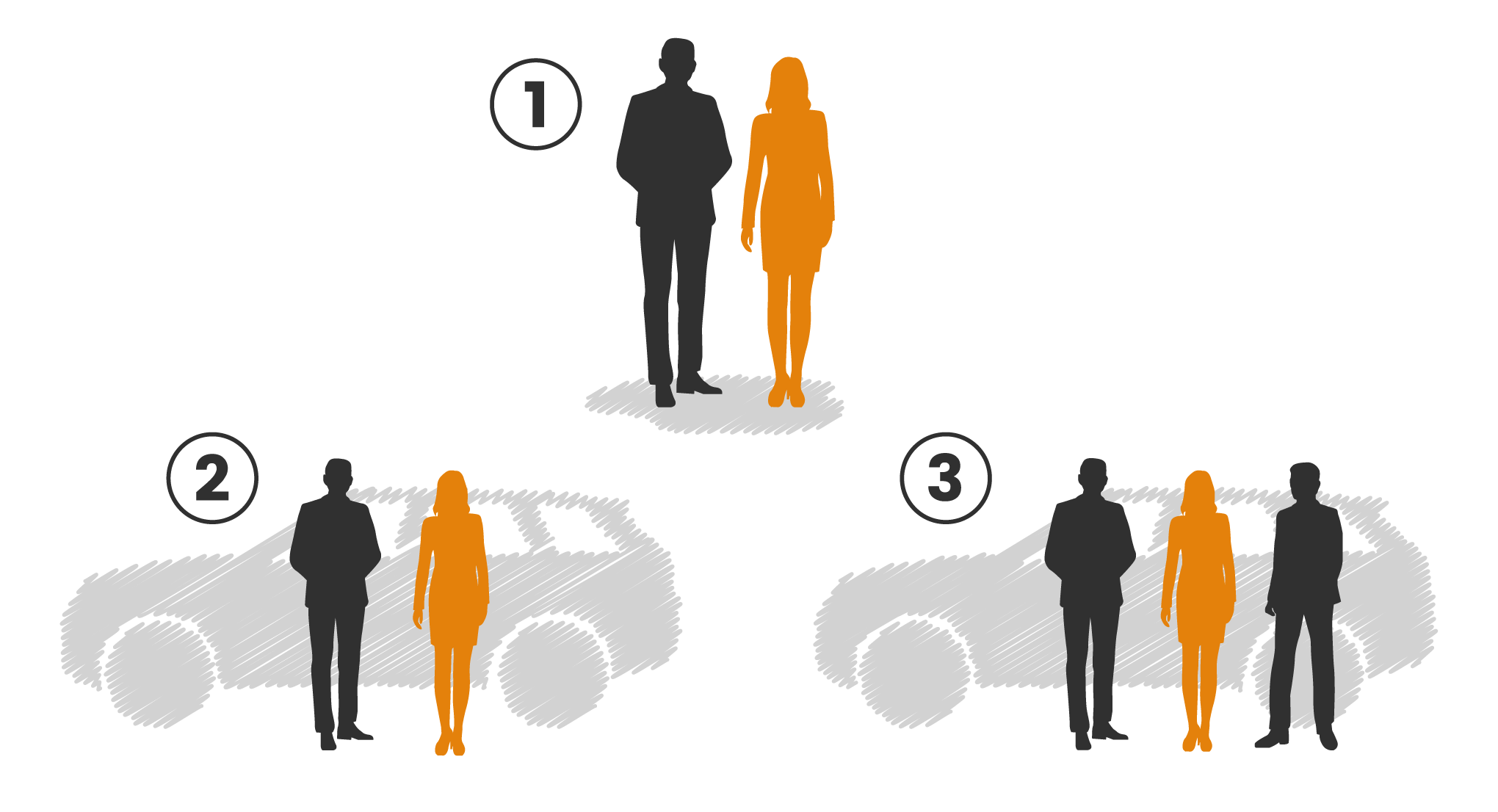 Third - Choose a Package
The executive day package is a fully inclusive 10 hour service. All vehicle costs, fuel (within city limits), subsistence for our drivers is included. The service is yours for the full ten hours.
The Transfer rate covers any airport to hotel/hotel to airport move and is also fully inclusive. Simplified pricing with no hidden costs.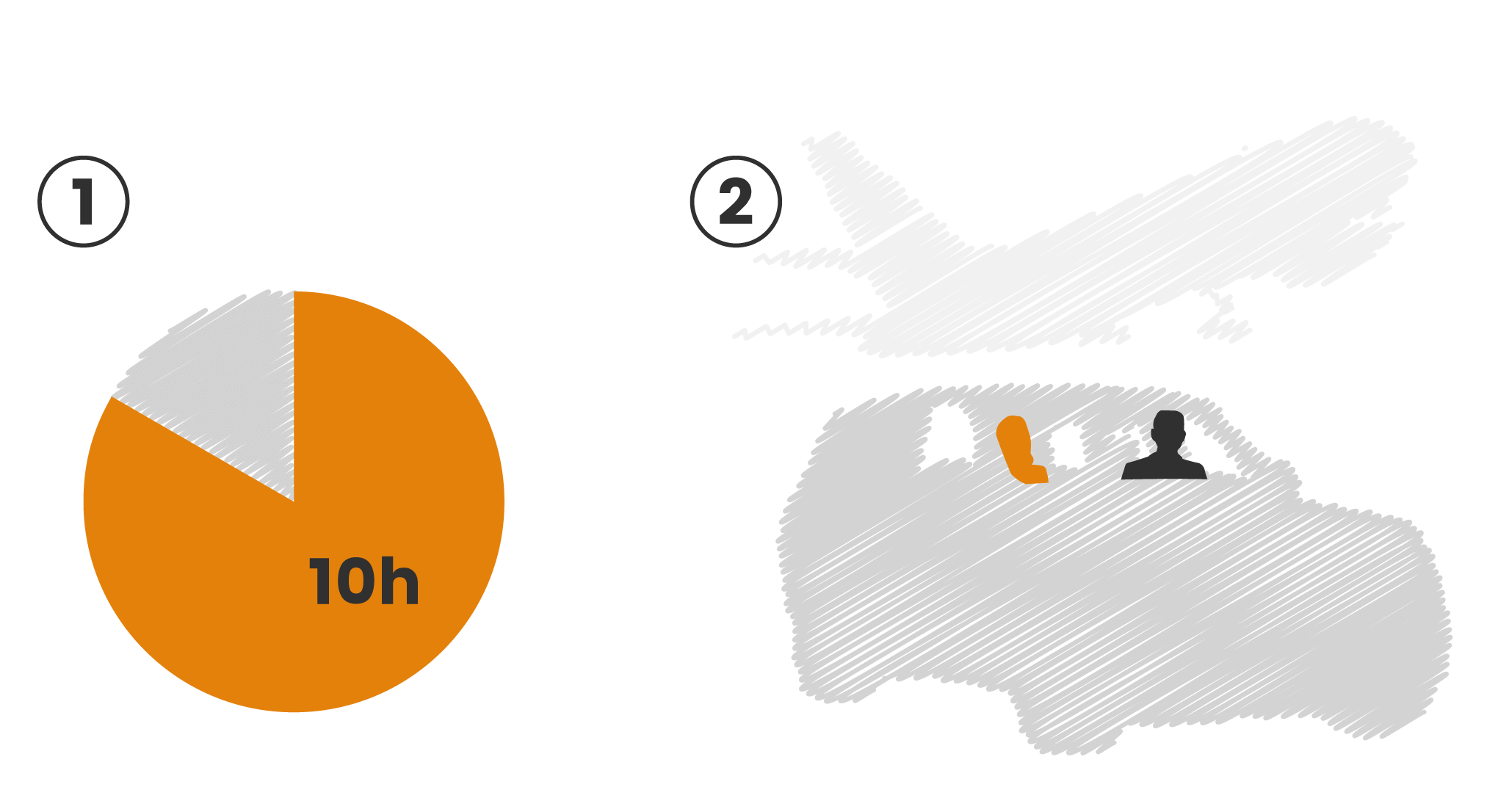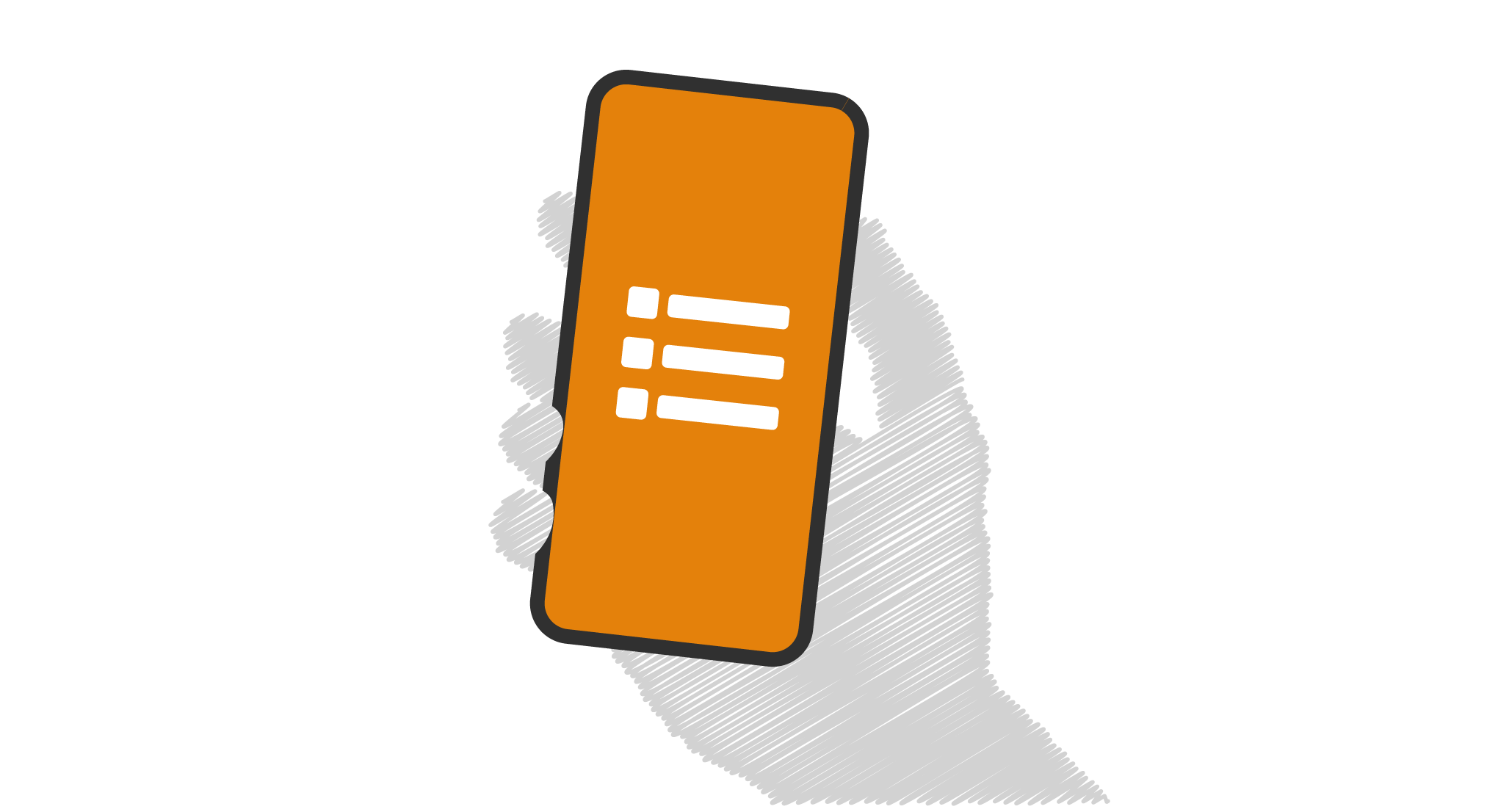 Fourth - Confirm all of the Details
Once you have chosen everything you will get a summary of what you have ordered on the screen. You then accept, or amend and payment is immediately taken from your Credit card.
Fifth - Receive Confirmation of the Booking
You will receive confirmation of booking, and then all vehicle, driver and/or CPO details will be sent prior to arrival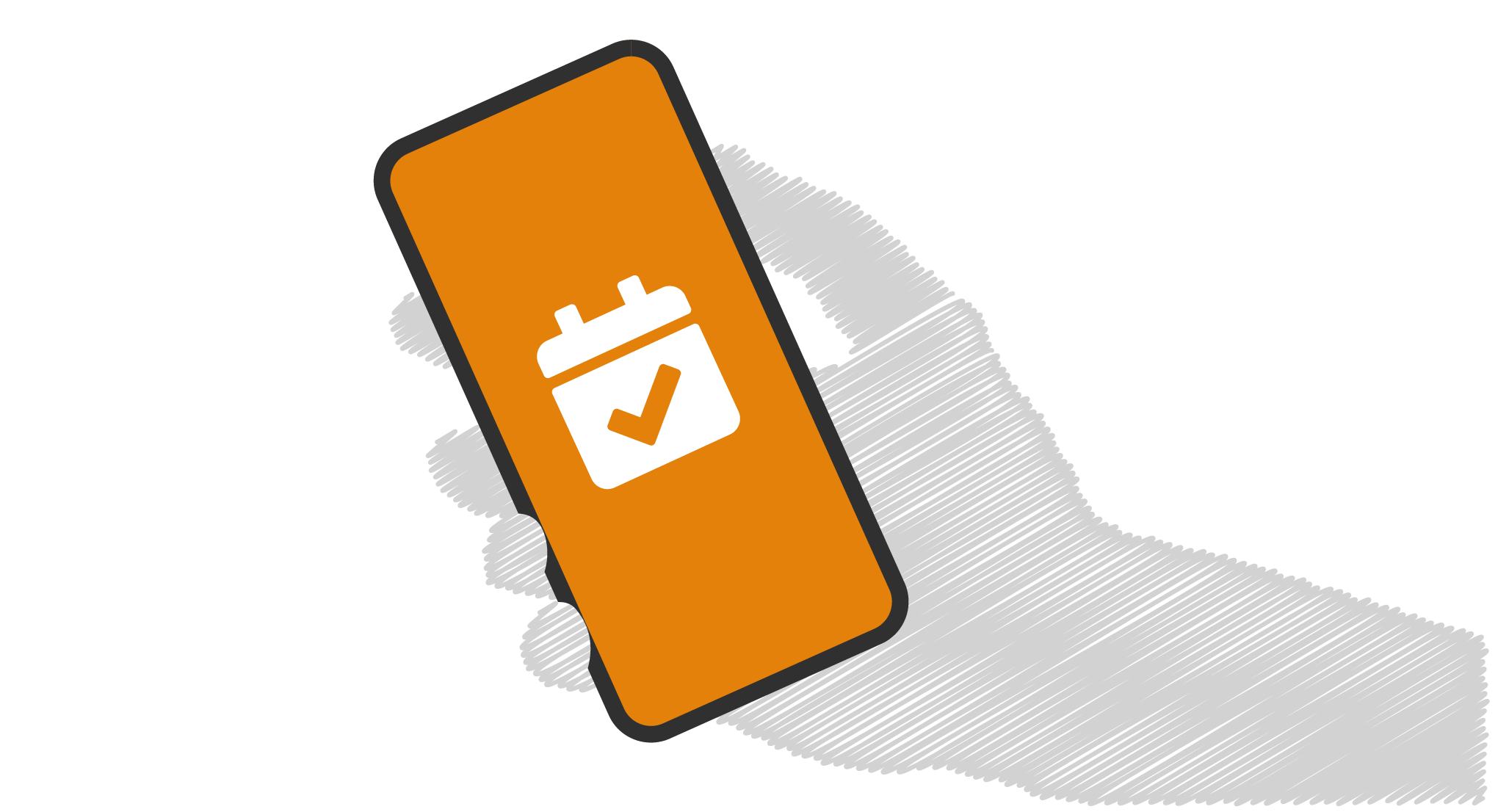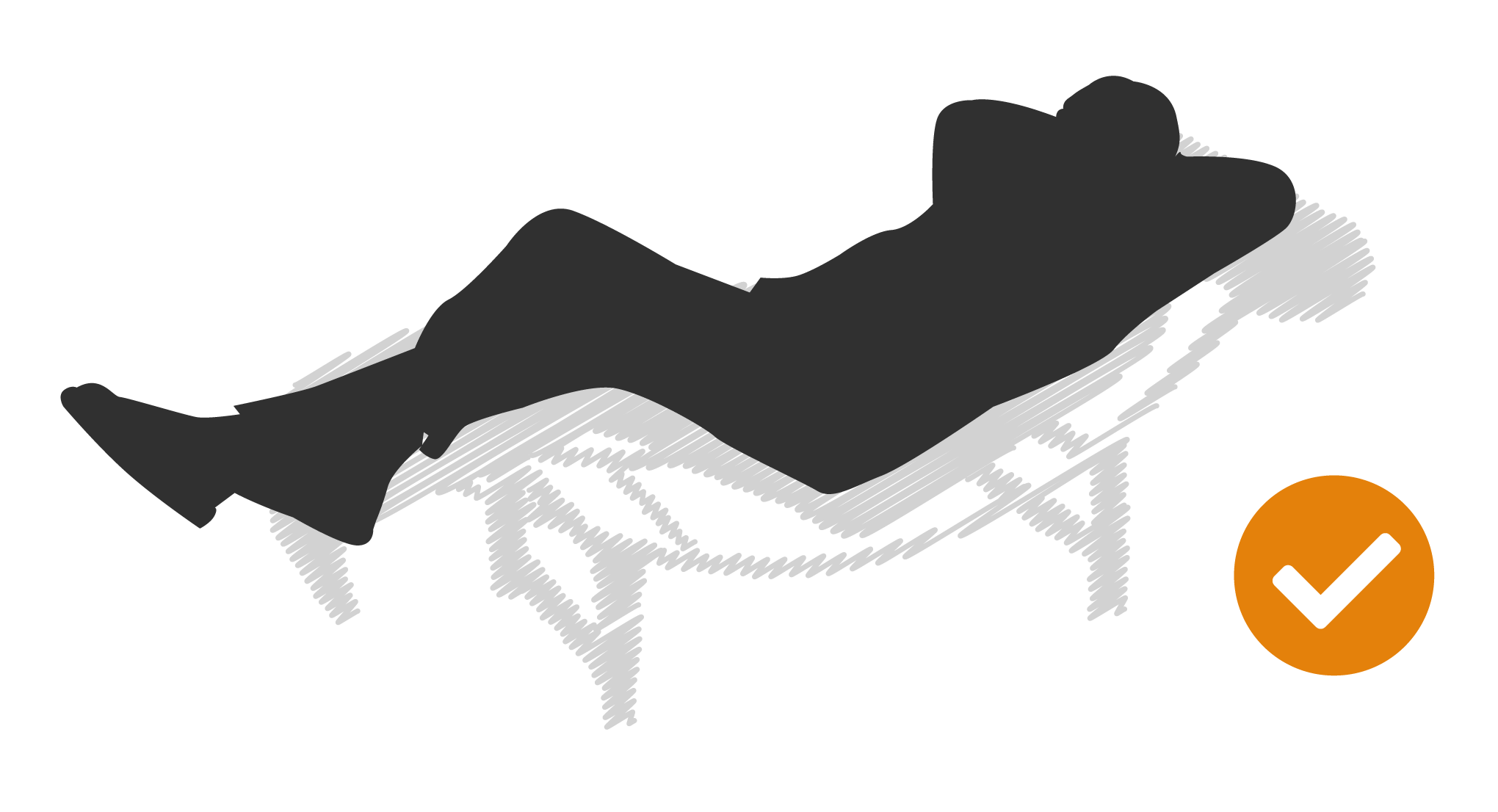 And Finally...
Relax in the comfort that everything is covered.